On Business 在商言商
Scope of Business 業務範圍
Site Search 搜尋本網站
Input Keyword to Search our site 輸入搜尋字串搜尋本網站
Custom Search for UM-Gallery.net

Goodies
Image Bank 共享圖庫
Video Works 影音作坊
Blog 網誌
Comming Soon
---
E-TRADE ZONE 商貿專區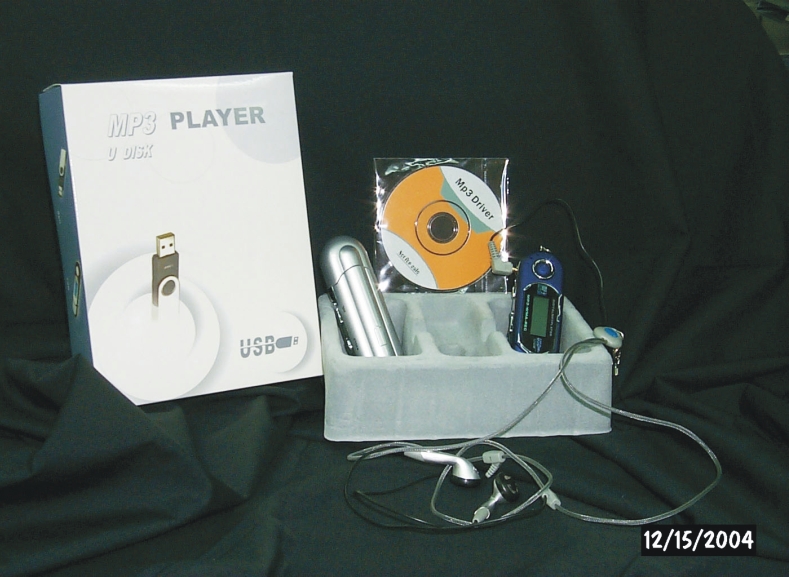 IT Product

OEM and ODM order welcome for bulk order. Don't forget to quote the most up-to-date price. As a smart merchandiser, you should know that it keeps going down all the time.
---

Gem and Crystal Products
Two More New series of crystal ware

exhibiting fusion of elegant design and state of art technology unveiled. Click "
HERE (crystal_index.html)
" for details
新增2系列精美水晶製品
---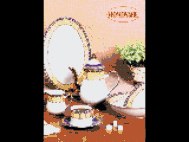 Qualtity Kitchenware
Every piece of quality kitchen is not just a vessel for serving food or drink. The strict standard our business partner adopted in the process of production from product design, manufacaturing to packaging is intended for the establishment a really promising brandname in kitchenware and homeware. Click the image for more information.
---
When east meets west
, in the art of personal seal engraving, which will impress you more? Click the above images to see how personal seals can serve as a special gift for someone special.
---
Classical Stationery




under construction
---
Our clients range from walk-in individuals to corporate customers, social service organization, education institution and government departments. Most of them come by referral from old customers. We have strong knowledge background in both the traditional arts & crafts and modern technology relating to advertising, printing and information technology. We also have good connection with a number of reliable vendors who are direct producers or technical personnels working on job-order basis. Therefore, our operation cost is minimized and out perform those sales-oriented advertising companies. Our colleagues can provide you a direct and concrete advice about the feasibility of a production plan or we can work out a number of solutions for your choices. If you are in need of such services, please call us on 852-2365 9900 during office hours and make an appointment with us at your convenience. "UOB(United Overseas Bank) Purchase Card" is welcome for all Government Departments or Corporations.
我們從事工藝品之銷售及廣告宣傳禮品之生產,並以現代之生產概念和技術結合傳統工藝,現時業務已擴展至各類廣告製作及印刷等;我們更不斷 開發新的技術提升成本效益,如桌面出版及數碼圖像多媒體的應用等。客戶遍及政府部門、社會服務團體及工商機構。憑藉我們對各種工藝技術的認識與及廣泛之商 業連繫,免除大部份中間人之費用,以低於傳統廣告公司的成本提供產品和服務。如有任何查詢,請致電(852) 23659900,當盡所能給予解答。政府部門或各大機構歡迎使用"大華銀行採購咭" (由2007年4月26日起,停止接受匯豐採購咭)。
Locate Us 到訪我們
Special Notices 特別通告
---


Welcom to our site. You're the

th
visitor to our web since Sept 10, 2008.
free web counter service powered by: Web Design Articles
---